Puffin Secure Browser
When it comes to Puffin's speed, the cloud is the limit.
Join free for a month Download installer
Compatible with Windows 7 (SP1) and 10.
While most browsers depend on the limited local computing power to render web pages, Puffin can leverage the unlimited cloud computing power to do everything better and faster.In the following video, you will find how Puffin and the built-in Edge browser perform on a commodity PC (HP ProBook 430 G3 with i3-6100U CPU and 8GB RAM).
Speed
Puffin Browser, with its revolutionary JavaScript engine and cloud computing technology, utilizes servers to preprocess and compress web pages.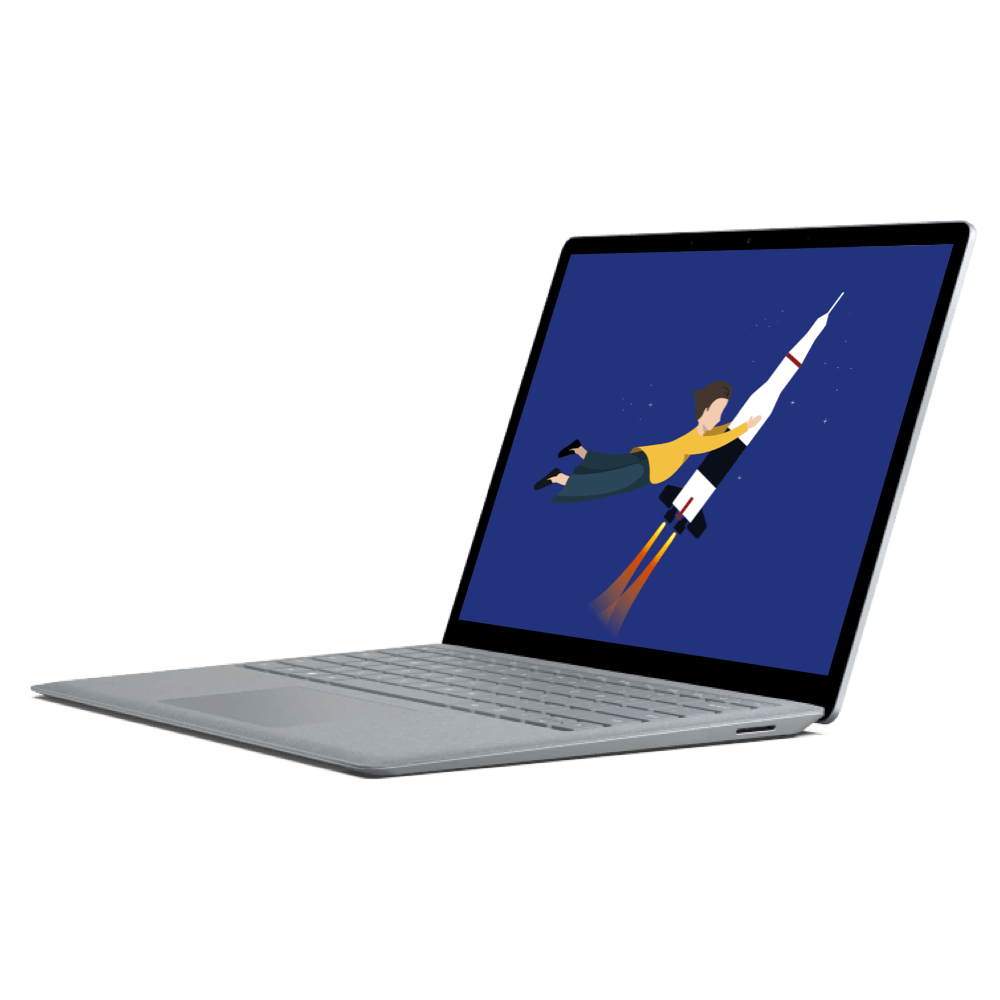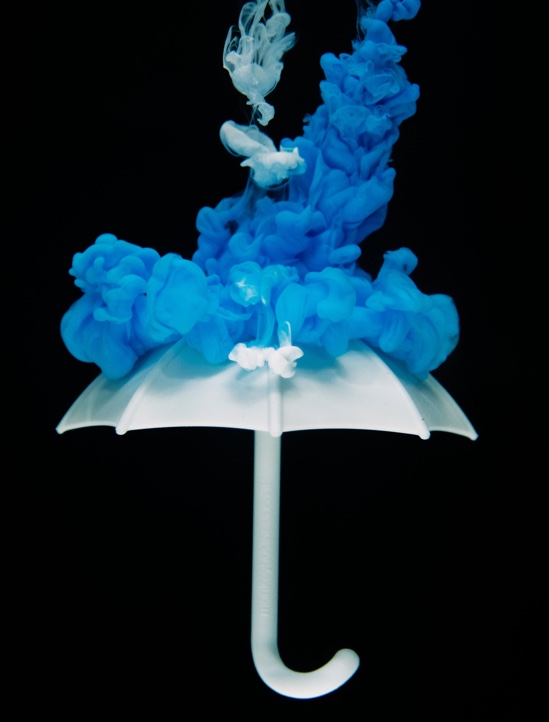 Browsing protection in the cloud
All traffic from Puffin app to Puffin server are encrypted. It's safe to use public non-secure WiFi through Puffin, but not safe at all for most browsers. An exclusive session is reserved for each connected Puffin client. Once a client disconnected, its session will be deleted. No virus can affect your mobile device through Puffin.
Flash Support
Directly accessing Adobe Flash content is unsafe as it may perform unintended and even harmful operations on your device. Puffin shifts Flash content to our cloud, blocking all dangerous activities, encoding the screen into a pure video, and pushing it back to your local Puffin app for viewing.
Choose a plan
Sign up annual plan and get 50% off. Limited time only.
Cloud based JavaScript engine to isolate malicious code
Cloud based Flash engine to display Flash content safe and fast
Fully encrypted network traffic
Multiple platform support - Windows, Mac OS and Raspberry Pi.
Enforcing restrictions on using client local webview to access any websites.
DNS protection for your system against the most common cyber threats.
Cloud based Ad Blocker
FAQ
Is Puffin Secure Browser free to download and use?

Puffin Secure Browser provides one month free trial. You can join free for a month and we won't charge you until the following month on the date after your free trial ends.

Can I cancel Puffin Secure Browser subscription anytime?

Yes. If you cancel with time left in your billing period, we'll let you browse until the account cancels automatically. However, cancelling the subscription plan during the free trial will take effect immediately.

Are there any limitations in the free trial of Puffin Secure Browser?

Puffin Secure Browser offers a free month of service for new customers. You can enjoy all the service within the free trial period.

Why do I need a payment method to start a free trial?

We ask for a payment method to ensure you don't have any interruption in service after the free trial. You will not be charged if you do not continue our service.

Is the subscription auto-renewing?

Both the monthly and yearly subscriptions are auto-renewing. If you wish to stop using the service, you may cancel anytime on the monthly plan or during the eleventh month on the yearly plan. We will stop charging you as soon as the current billing cycle ends.

What is your refund policy?

We do not offer refunds in the middle of a billing cycle to prevent any service interruption. If you cancel auto-renewal of the service, it will take effect on the next billing date on the monthly plan or the eleventh billing date on the yearly plan.

Why the first bill may be higher than usual?

Your monthly bill starts at the beginning of each month. After your free trial ends, there are prorated charges if your subscription starts in the middle of a billing cycle. Thus, your first bill may include prorated charges for the first partial month and the fixed subscription fee for the next full month.

How is the monthly fee of the team plan calculated?

Our pricing model gives you plenty of flexibility. When you sign up for a team account, you set up a budget as the fixed monthly fee to pay. Your budget reflects the number of devices you can use each month. If you need to use more devices, simply raise the budget amount, and we will allocate new seats to your license immediately. Lowering your budget would take effect the following month to prevent existing users from unexpectedly losing access to Puffin.

Do I need different licenses on each platform?

No. Puffin comes in a single subscription for all supported platforms (Windows, macOS, and Linux). Pay once and use Puffin on all compatible devices.

How many devices can I activate with the Individual license?

You can activate up to 3 devices with an Individual license.

Do I get updates for free?

Once you subscribe to Puffin Secure Browser, you can always get new updates to the software without any additional charge.

What desktop and protocols does Puffin Secure Browser support?

Puffin Secure Browser supports Windows 7 and 10 as either 32-bit or 64-bit desktop implementations and coming soon to Linux and Mac OS.

What are the benefits of Puffin Secure Browser over other browsers?

The most secure way to browse the Internet is to have two physically separate computers. One computer is used for work and other important tasks in an isolated network, and the other computer is used for web browsing. If anything happens to the second computer, the first one will still remain safe. Based on this concept, CloudMosa now offers you a second computer in our cloud.

What "merchant name" will be listed on my credit card (bank) statement?

The credit card charge will be in the name of "CloudMosa, Inc.", the publisher of "Puffin Browser".