Puffin Secure Browser
Stay safe surfing the web.
Popular browsers boast a plethora of features, but often fall short in fully protecting users. With our advanced cloud technology, Puffin provides all the benefits without sacrificing security.
Advantages of Puffin Secure Browser
Safeguards Your Devices
Our devices are extremely vulnerable to cyber exploits. With browsing sessions now inside the cloud, your phone, tablet, and computer are safe from hijacking.
Averts Cybersecurity Threats
Our Zero Trust Architecture guarantees 100% cloud isolation. Hackers will not be able to infiltrate your devices even if you visit compromised websites.
Intuitive and Effective
Designed for users in mind. The internal workload is reduced, resulting in improved processing efficiency.
Testimonials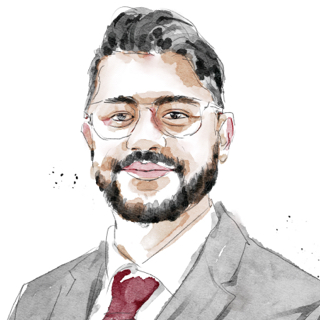 We provide marketing and management solutions to small businesses in the UK. Although online threats have escalated in 2020 due to WFH, any fears of data breaches are taken care of thanks to Puffin.
K Naveed Bhatti
Founder and CEO - GenSpec Ltd.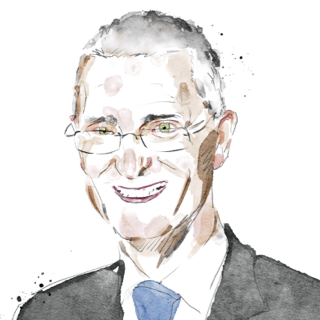 As a published researcher and adherence consultant to international NGOs, browsing safety and protecting my info is crucial. With Puffin, I can fully concentrate on compiling data for reports and clients.
Dr. Peter Michael Ward
Founder and Director - Sunrise Consulting (UK) Ltd.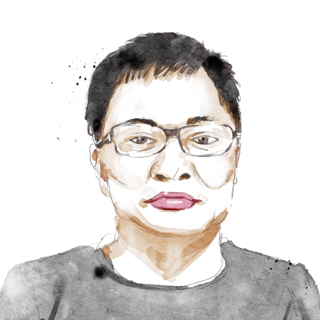 Puffin Secure Browser brings a different level of cybersecurity defense and performance. The abilities they provide help us to focus better on our online and offline home care services.
Ming Tsai
Chairman and co-founder - Taiwan CloudStorage Inc.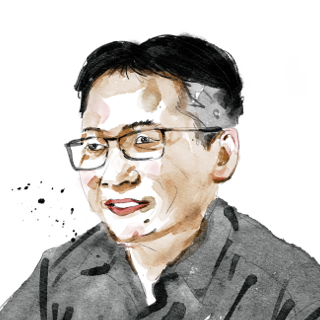 We wanted a cybersecurity solution for web browsing that offers a balanced price to performance ratio. Puffin provides us superior protection without the need to increase our overall IT budget.
Vince Chen
Executive Vice President - EZprice Co., Ltd.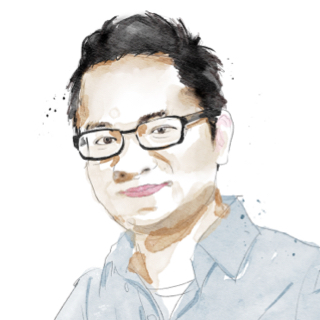 Puffin Secure Browser meets all our needs. Deployment was effortless, the UI is easy to navigate, and our staff was quick to learn all its functions.
Willie Huang
CEO and founder - Funliday Inc.
Puffin 365
Puffin's greatest hits, now as a package.