Introducing Puffin OS
Next-generation technology to bridge the digital divide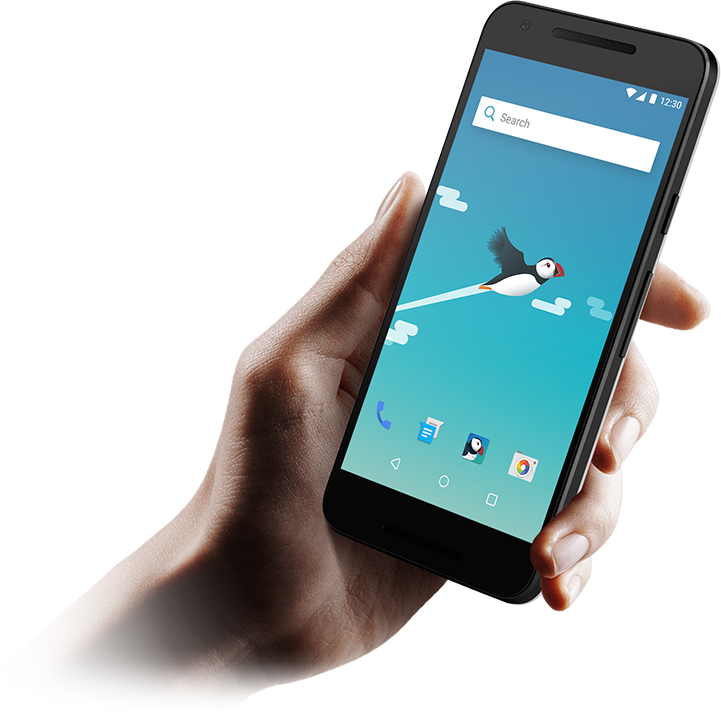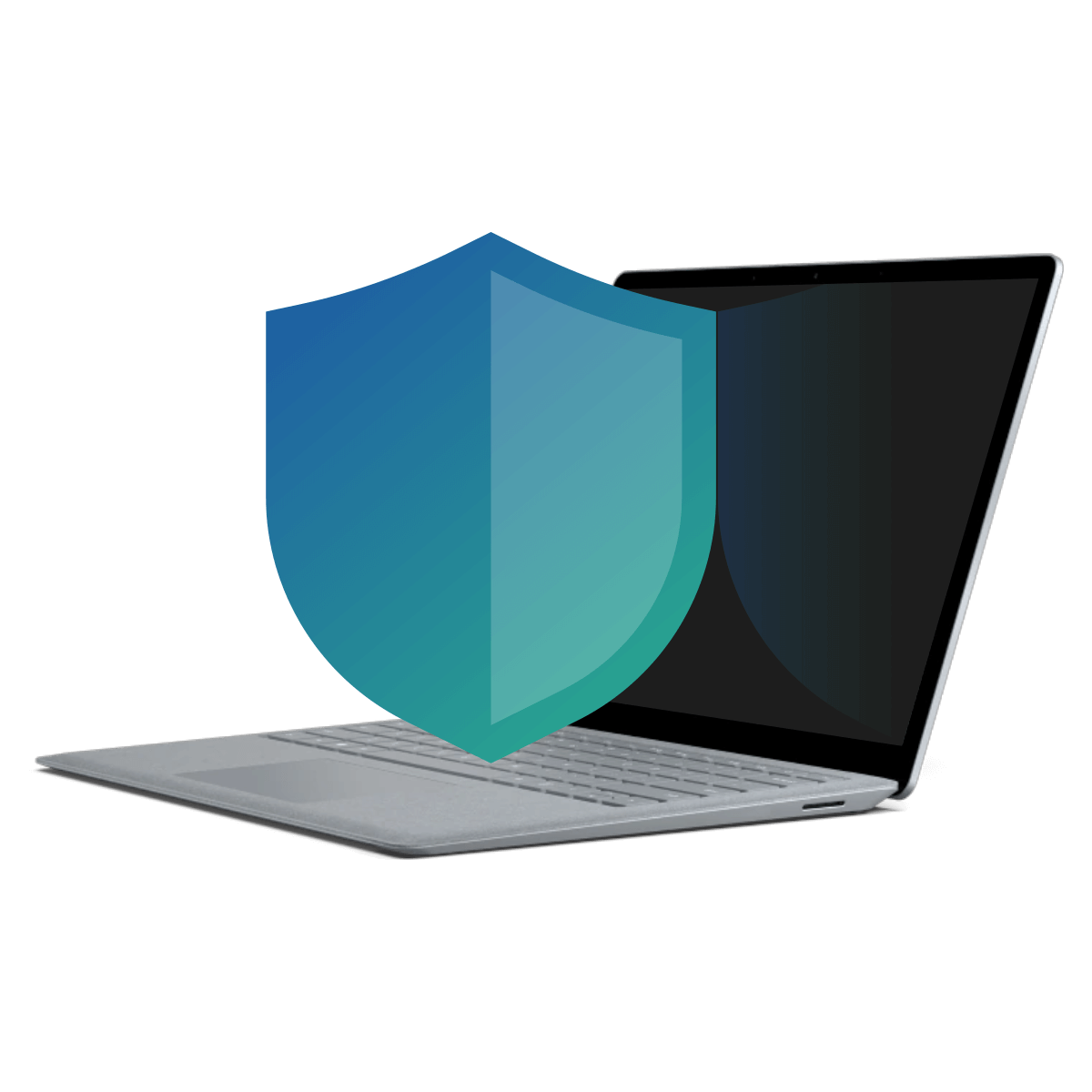 Puffin Secure Browser
Stay protected from web threats with browser isolation
The web browser is the most important application for users to carry out tasks in everyday lives, but it is highly vulnerable to attacks. CloudMosa leverages the browser isolation technology to safeguard your web browsing in the cloud and keep threats like malware, ransomeware, adware, and malicious links at bay. With an ever-increasing number of zero-day attacks out there, Puffin Secure Browser provides the most effective way to guard against them.
Puffin Internet Terminal
Turning a Raspberry Pi into a high-end PC
Puffin Internet Terminal is a desktop virtualization app for Internet surfing designed for Raspberry Pi and powered by Puffin Cloud. Puffin Internet Terminal provides a pure desktop-style UI navigation, and offers a high-end desktop grade web page rendering speeds, which is 3x faster than entry level notebooks.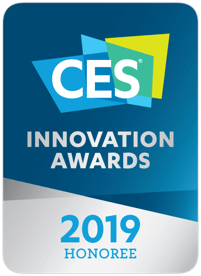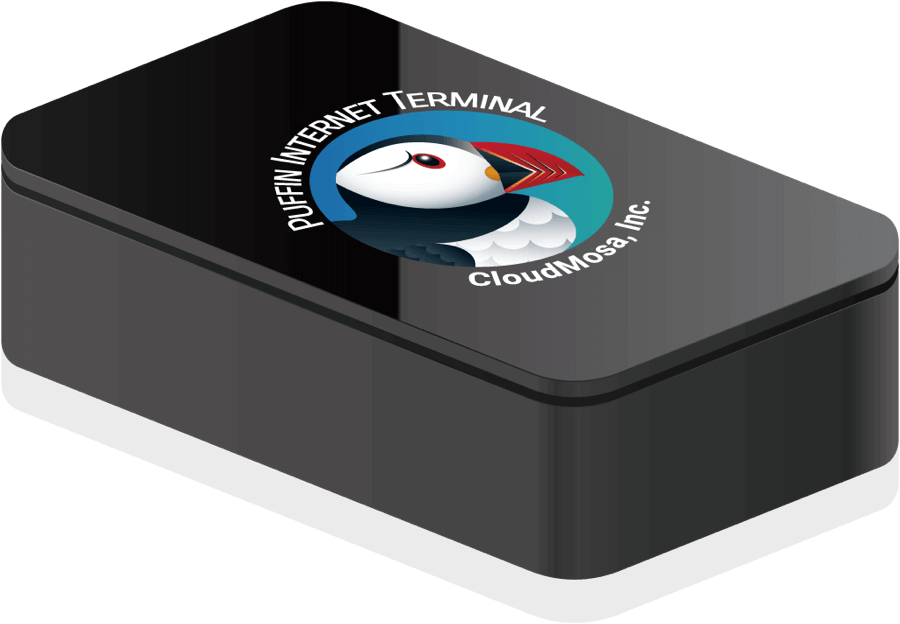 Puffin TV Browser
Born for Excellence
The only browser optimized for Android TV for video watching, music listening and Internet surfing. Puffin TV Browser is faster than other browsers or even native apps on high-end Android TV / Set-Top Boxes.